ADD SOME COLOR
TO YOUR LIFE!
Locally grown in Colorado, InColor is the preferred brand for plants at large retail stores such as Costco, Home Depot and Safeway throughout Colorado and the surrounding region. We grow the perfect plants and flowers for your landscape and garden!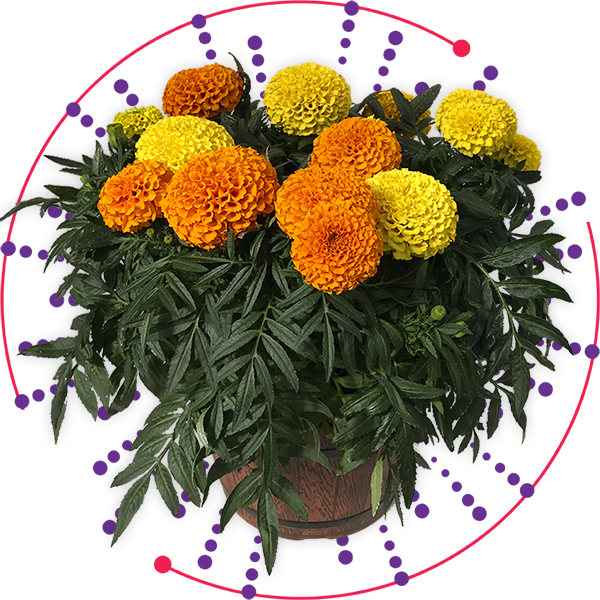 Know Before You Go!
Get notified before our plants arrive in stores near you.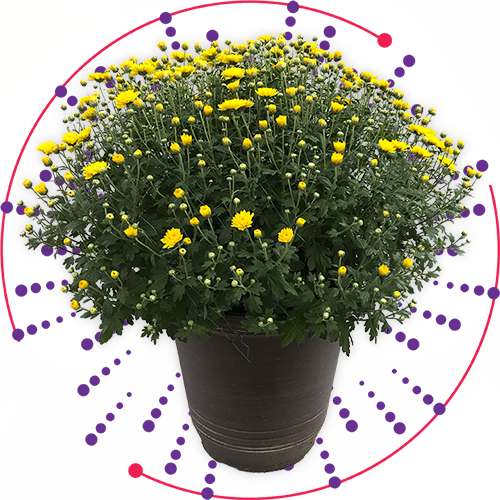 About Us
InColor is a premier brand produced by Tagawa Greenhouse in Brighton, Colorado. With over 2 million square feet of greenhouse space, Tagawa is one of the largest annual bedding plant suppliers in North America.
Each year, our InColor specialists choose the best genetics, colors and styles to create designs that make your landscape and garden sing!
WE GROW
AMAZING

PLANTS!

We grow premium plants for Spring, Fall and the Holidays. Our specialty is growing beautiful combinations in container gardens and hanging baskets you can bring home and enjoy immediately. We also grow flower packs and vegetables to plant directly in your garden or to create your own containers.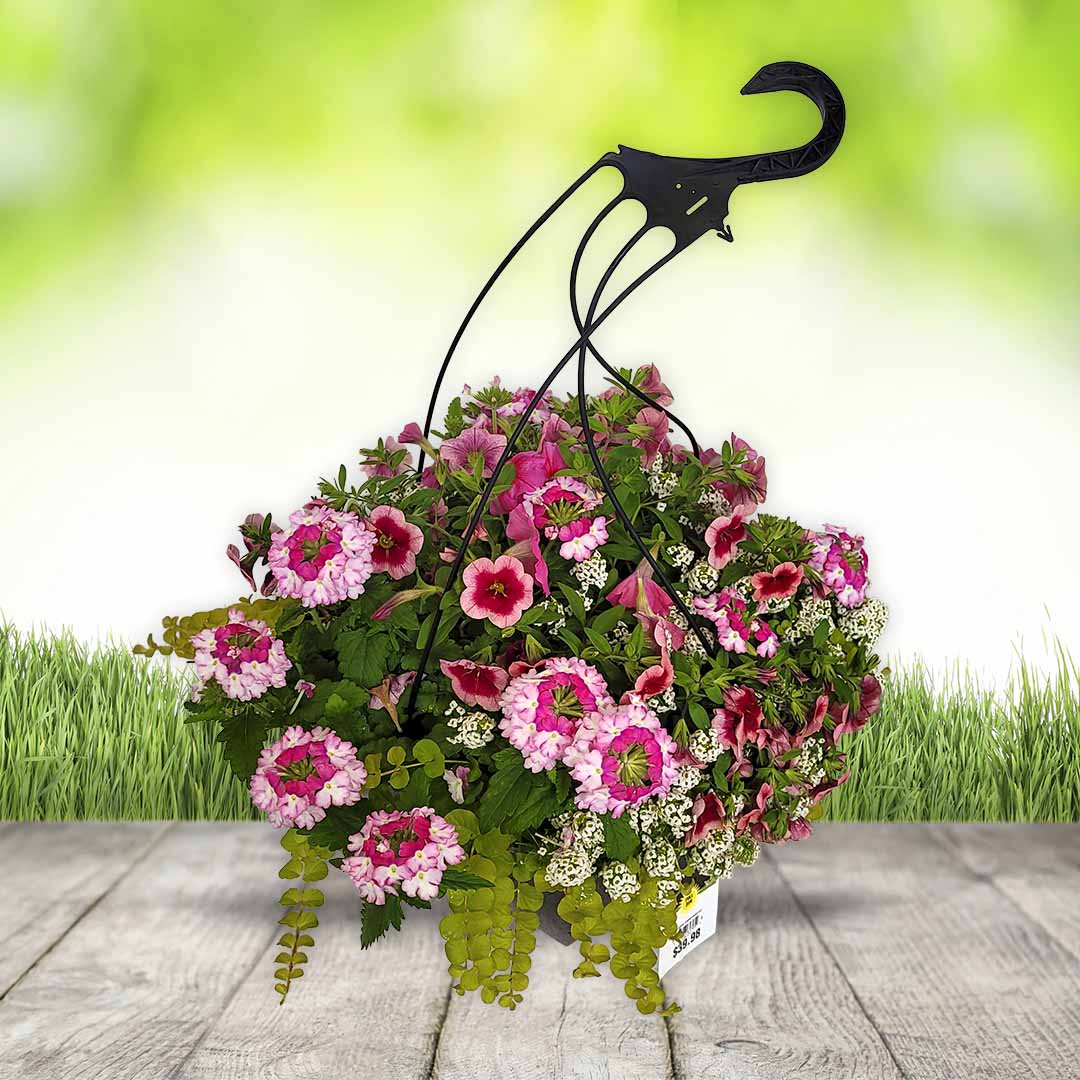 Spring Designs
Typically available April through July.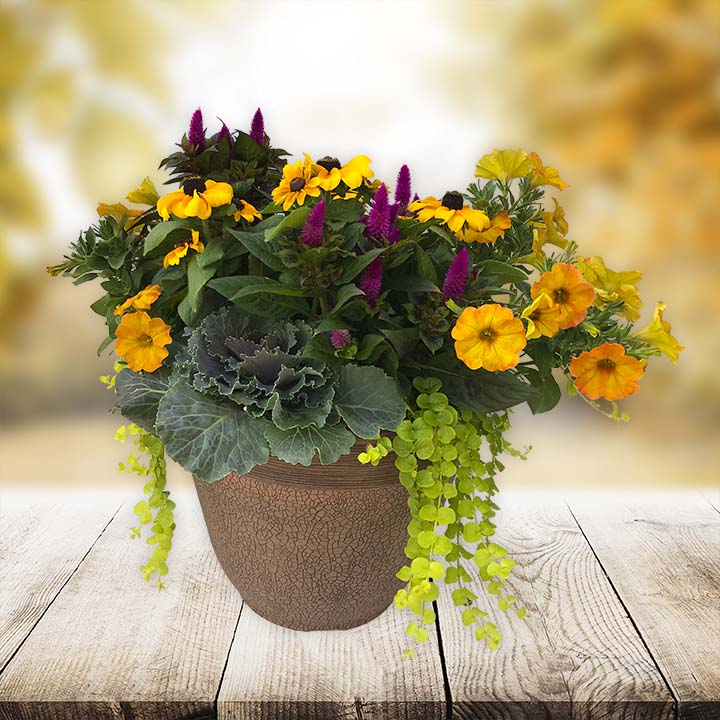 Fall Designs
Typically available August through October.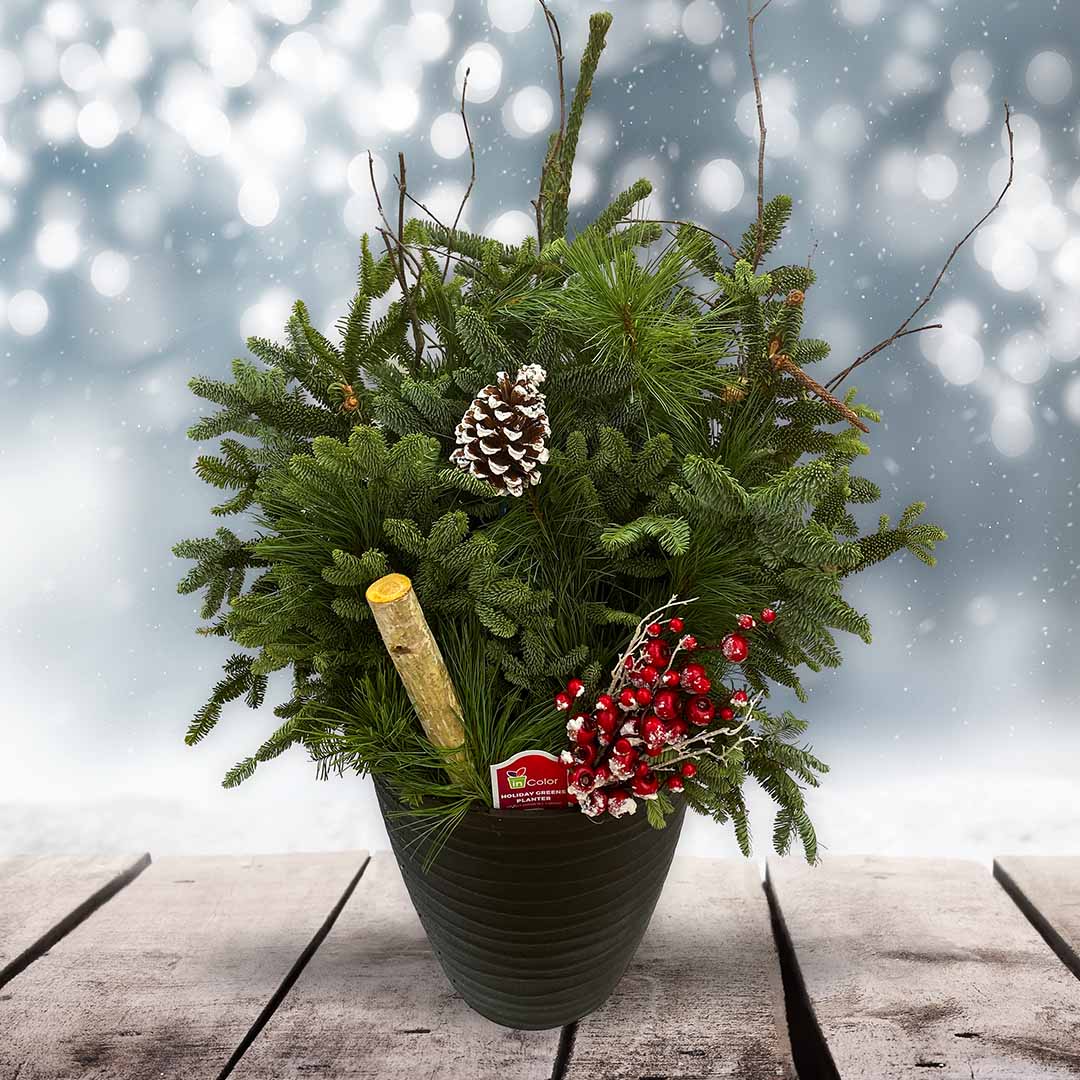 Holiday Designs
Typically available November through January.
Plant Care

Use our extensive Plant Care Library to grow your knowledge.

Ask Our Experts
Your InColor team is rooted in expertise and eager to help!