About Us
InColor is a premier brand produced by Tagawa Greenhouse in Brighton, Colorado. With over 2 million square feet of greenhouse space, Tagawa is one of the largest annual bedding plant suppliers in North America.

Each year, our InColor specialists choose the best genetics, colors and styles to create designs that make your landscape and garden sing!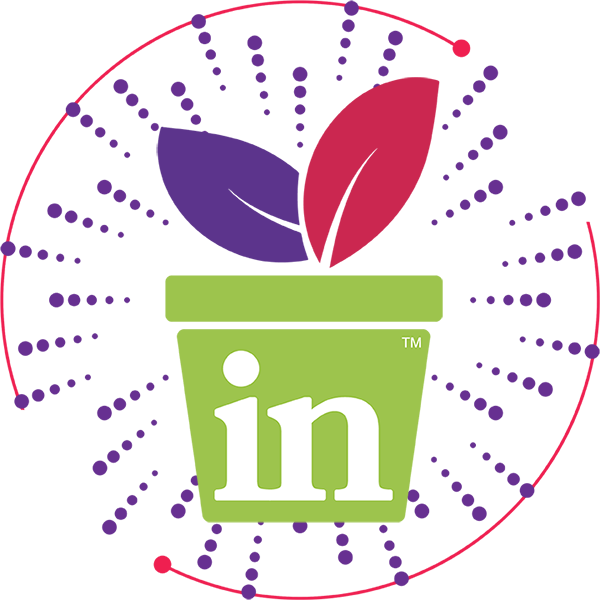 Our Greenhouses
InColor Plants are locally grown in Colorado at our Brighton and Golden greenhouses and shipped directly to our retail partners.
This ensures the plants you purchase are brighter, fresher, and have a greater value.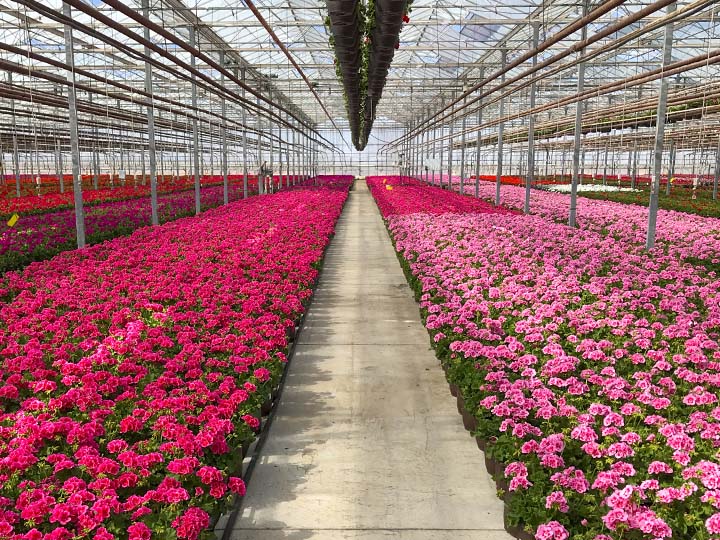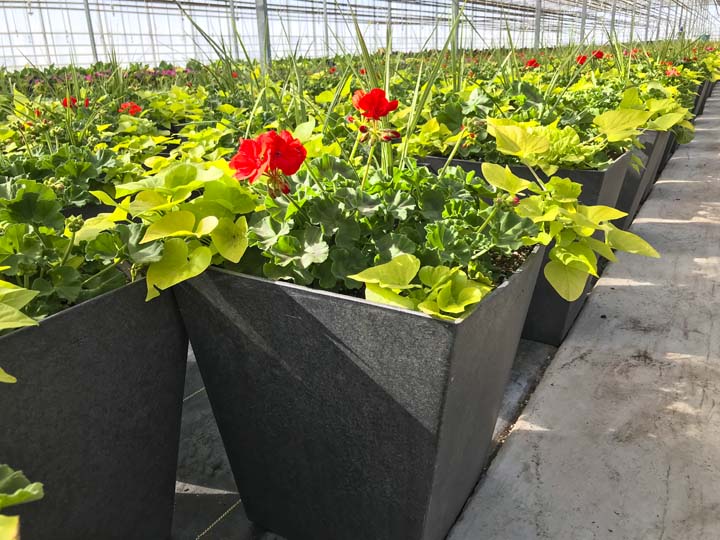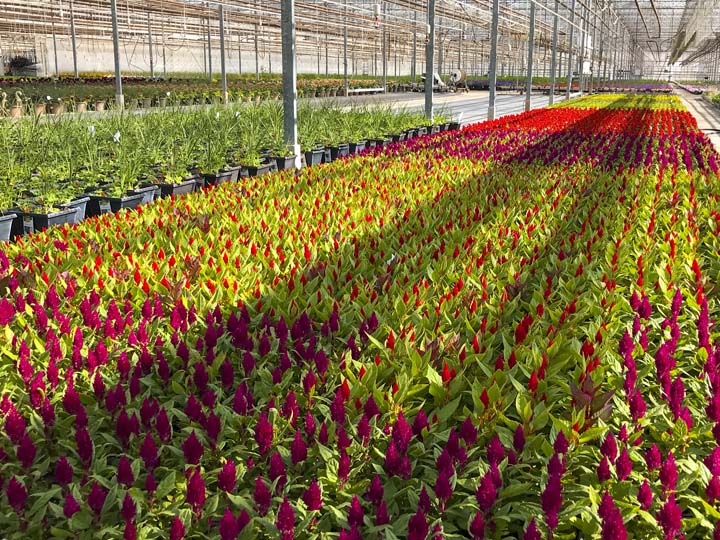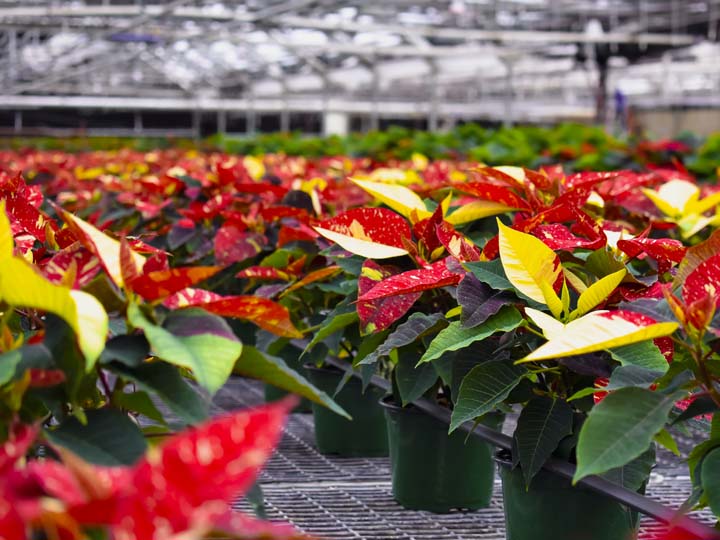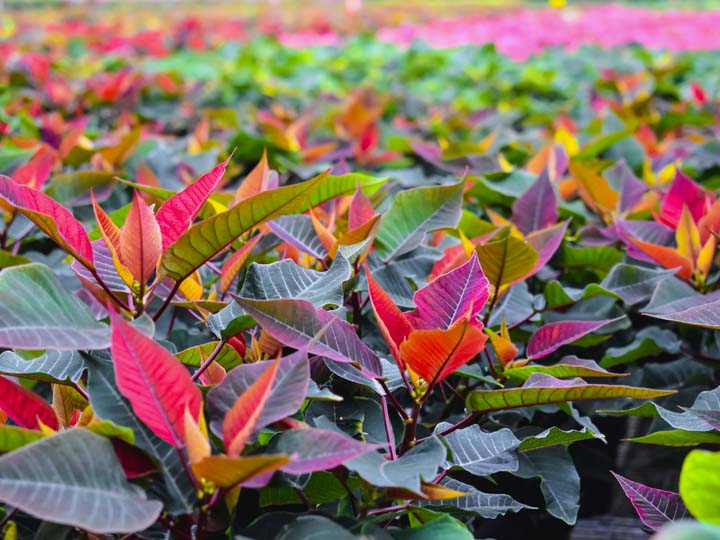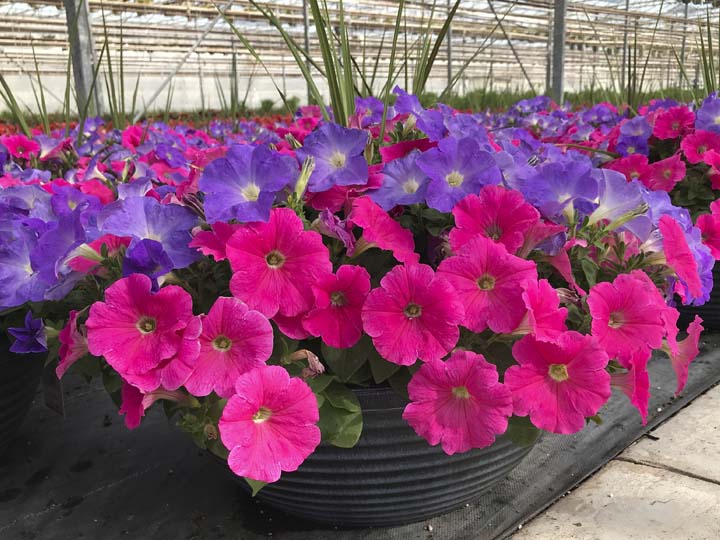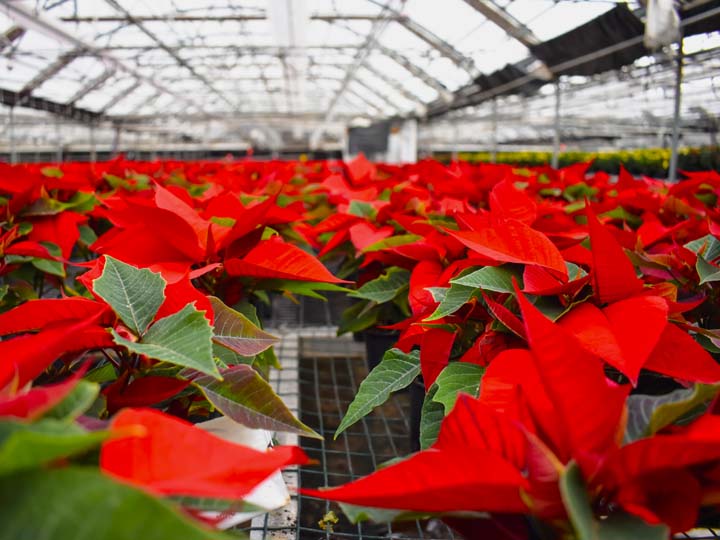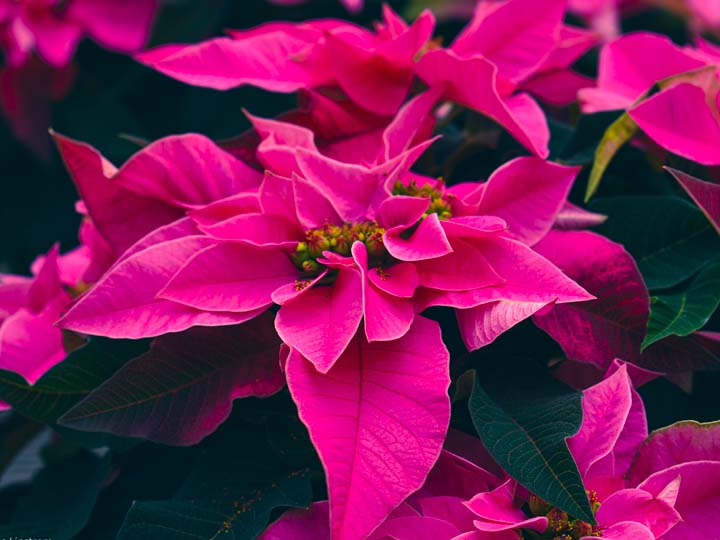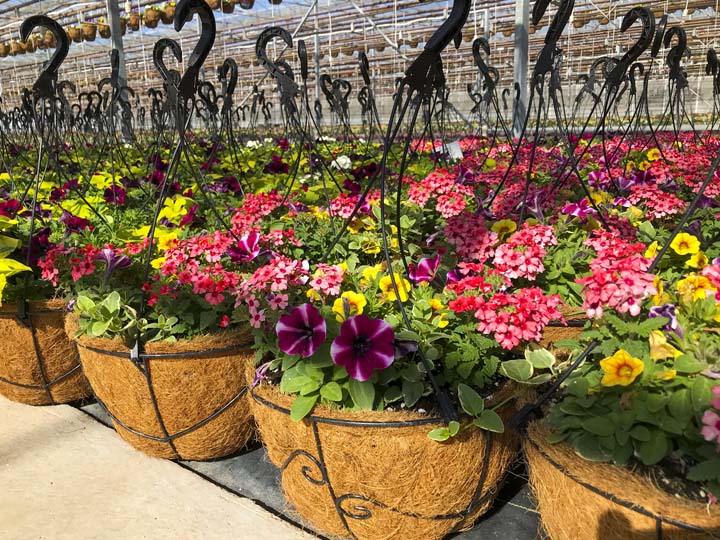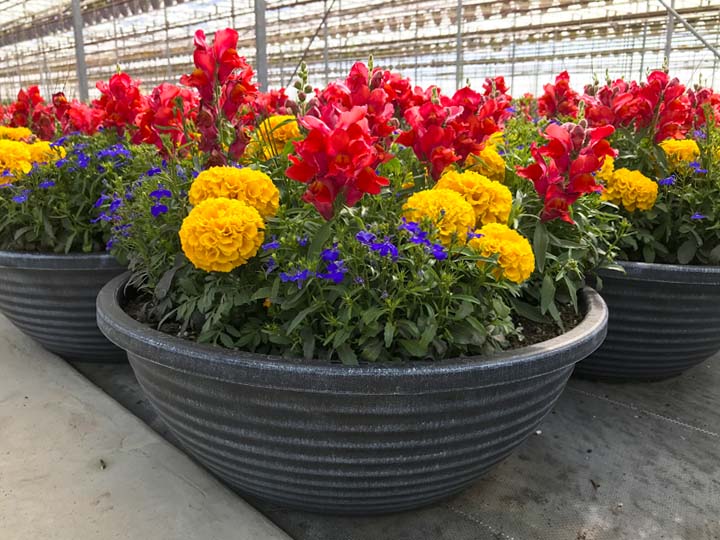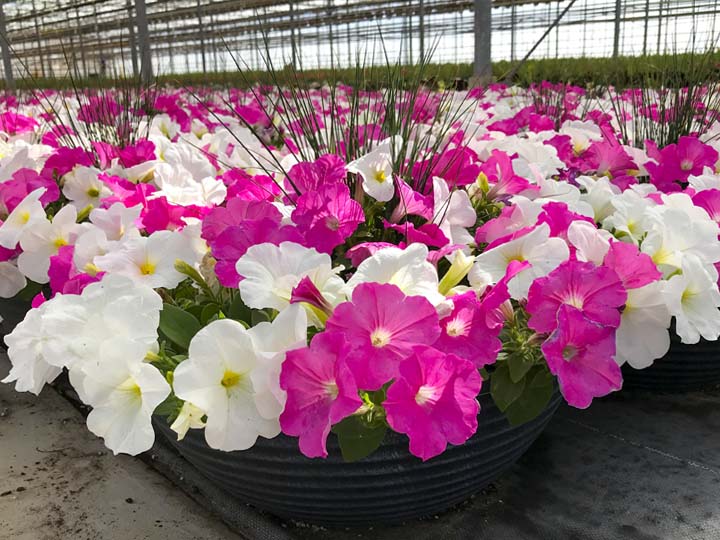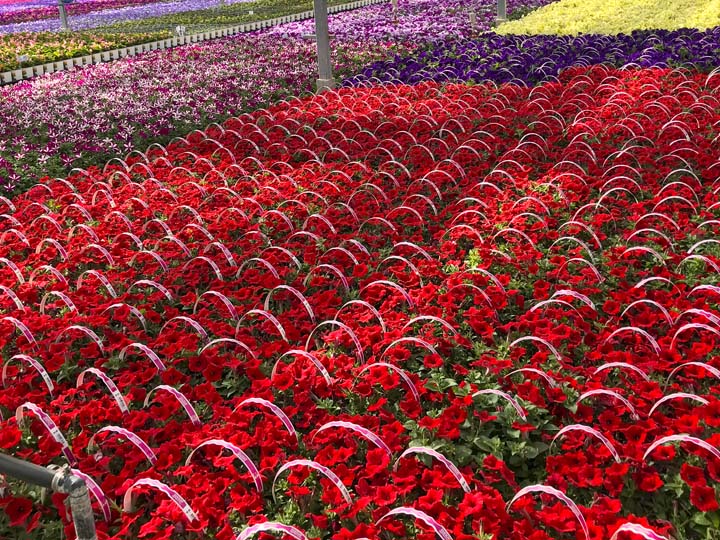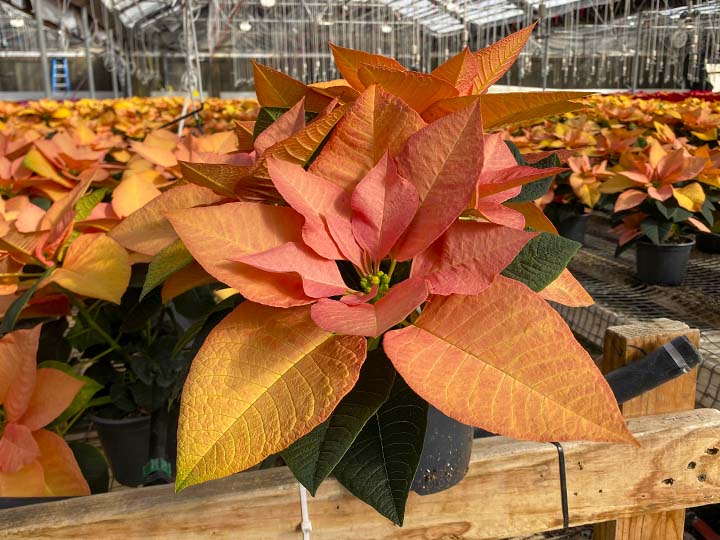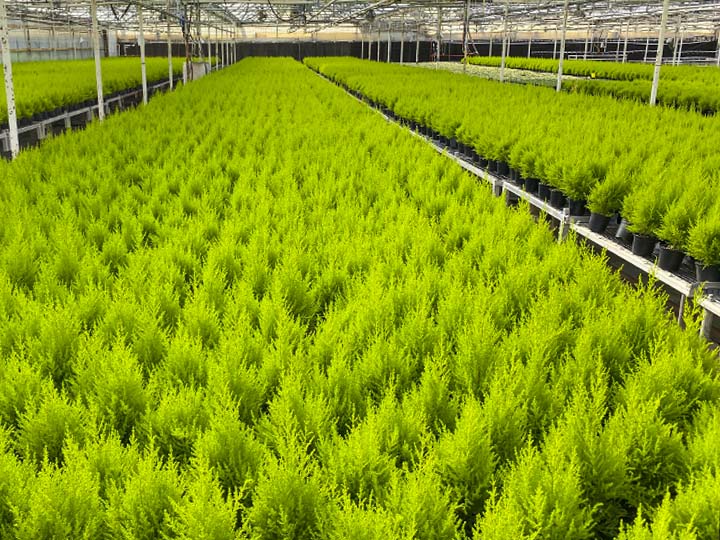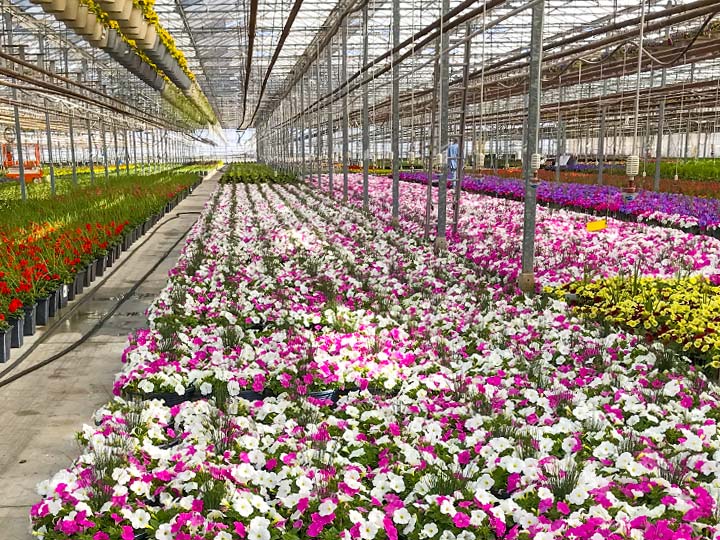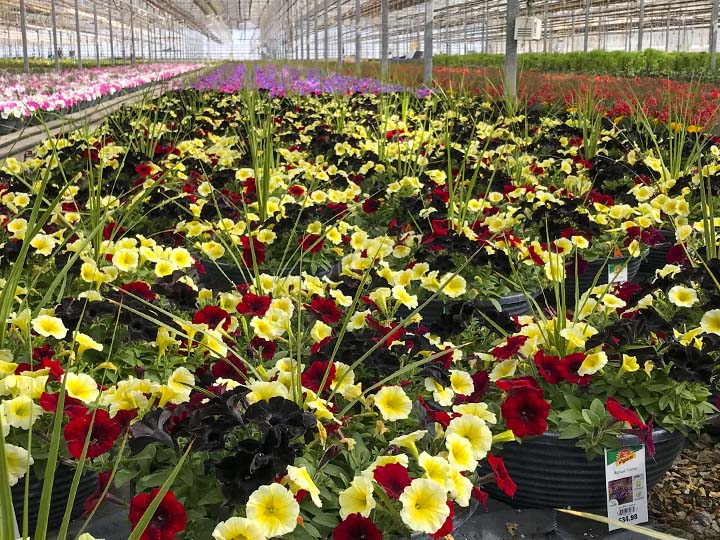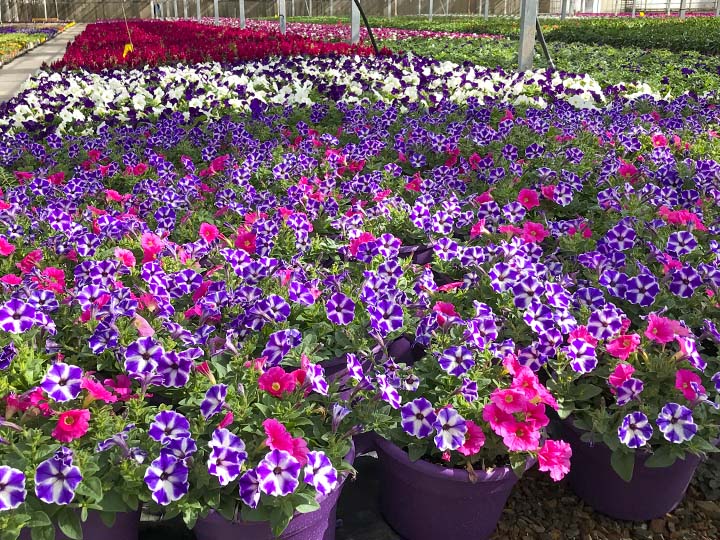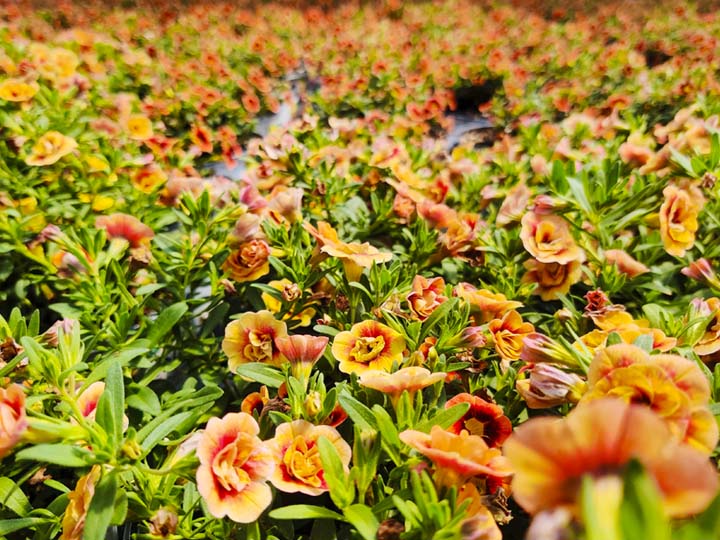 We've Been Growing Happiness Since 1967!
Tagawa Greenhouse was founded in 1967 in Brighton, Colorado by Frank Tagawa. Frank created a true family business, instilling in his five sons and one daughter, hard work, honesty and leadership.
And now on to the next generation ...
Tagawa's vision carries on with the next generation of owners which includes family and non-family members. For more than 50 years, the Tagawa family has set a standard of excellence.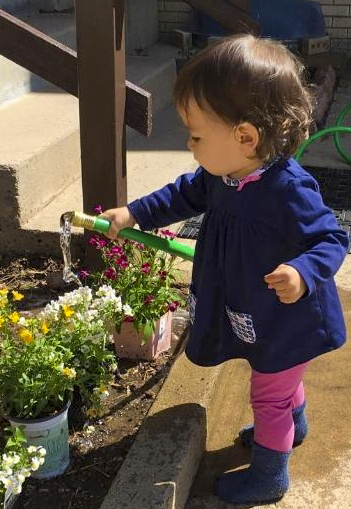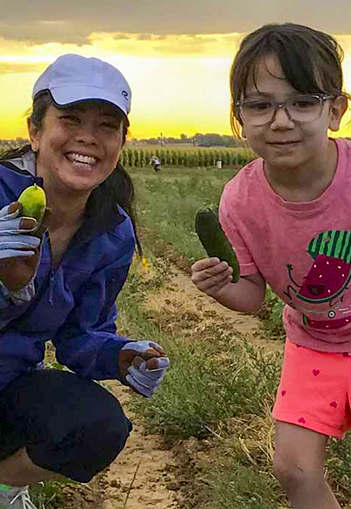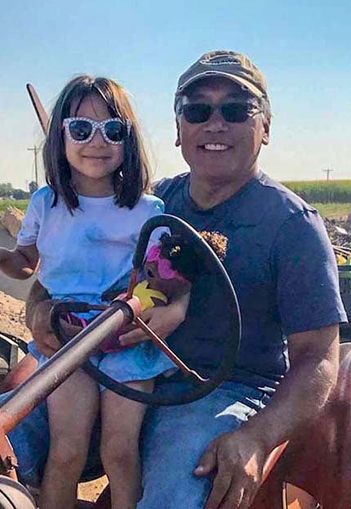 Our Mission
We GROW: Amazing Plants, Extraordinary People and Relationships That Last.
There is nothing that puts a smile on our face more than knowing we bring the beauty of nature into a loving home. Every plant, person, and process is cared for. Our employees take tremendous pride in each plant from start to finish.
This dedication is woven throughout InColor's family-oriented culture, which is focused on delivering the best quality product and experience for every single customer.
We utilize our decades of expertise and knowledge to select, nurture, and grow our plants with unparalleled techniques that demand the highest industry standards. We are committed to ensuring the plants you purchase are of the highest quality and to provide guidance to nurture these beautiful wonders of nature for years to come.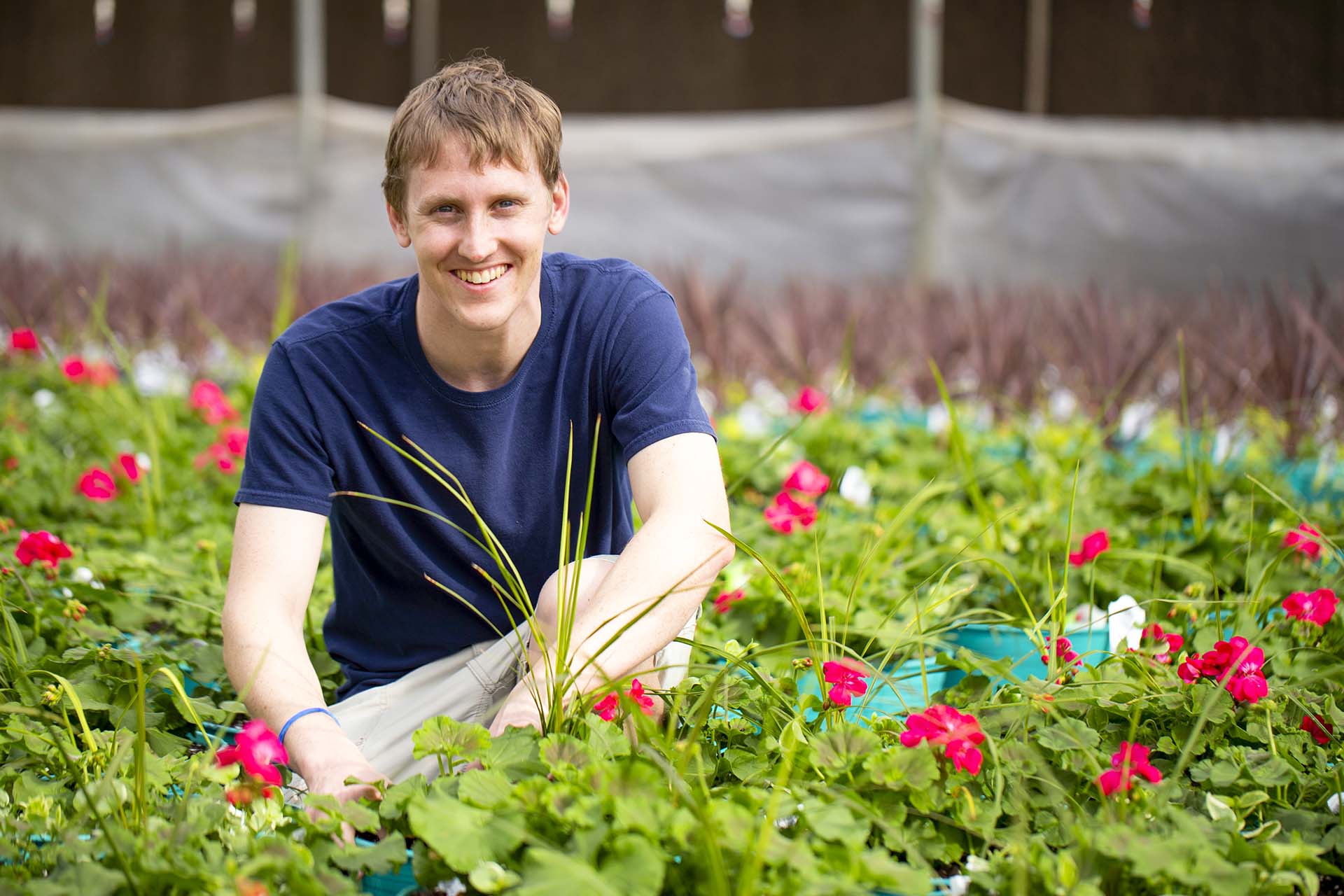 Plant Care

Use our extensive Plant Care Library to grow your knowledge.

Ask Our Experts
Your InColor team is rooted in expertise and eager to help!