We're InCommunity!
InColor strives to support our amazing community.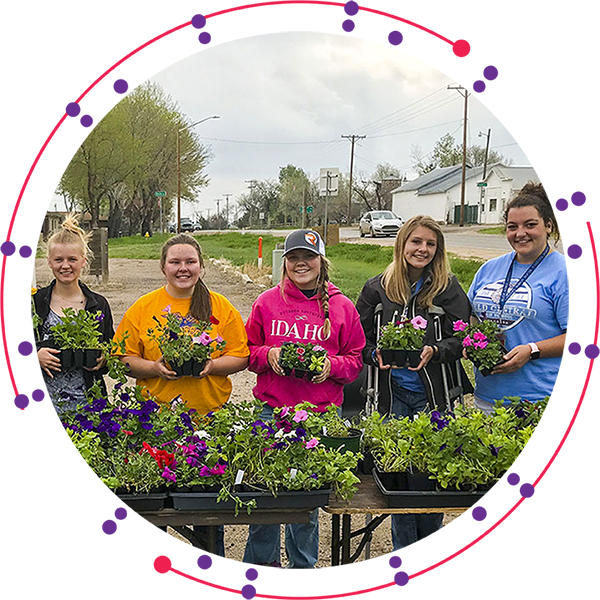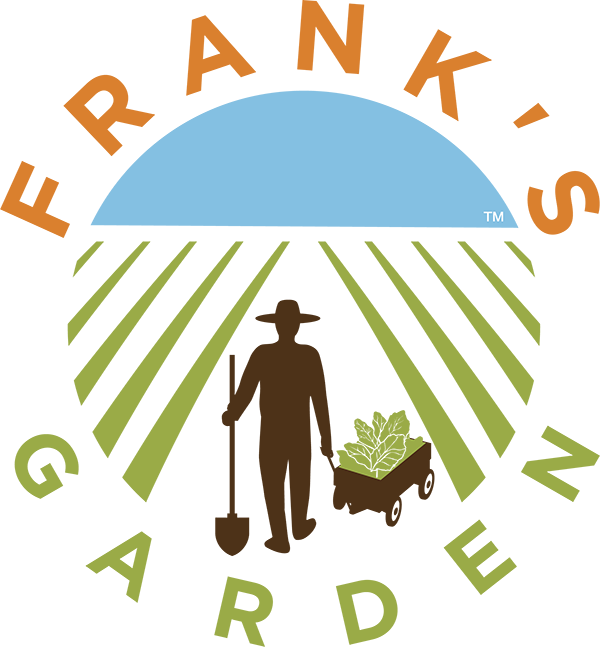 Frank's Garden
Frank's Garden is an 8-acre garden dedicated to growing vegetables to be donated to our community and our amazing employees. InColor is a premier brand grown by Tagawa Greenhouse. In 1967, Frank Tagawa started our company by growing vegetables. As the company transitioned to flowers and other plants, we stopped farming in the late 1970s. But Frank kept growing vegetables to donate to family, friends and his employees.
In Frank's giving spirit, we renew our commitment to supporting our community.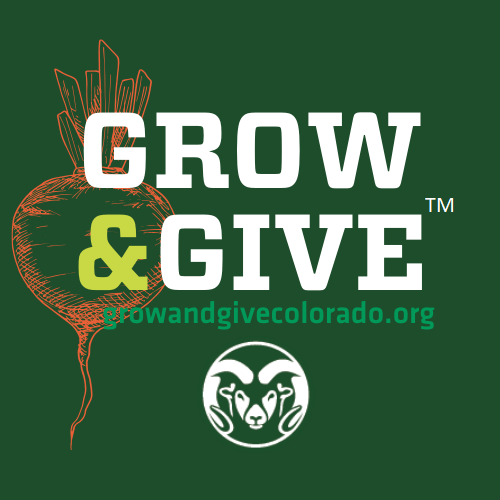 CSU Grow & Give
InColor has partnered with CSU's Grow & Give program which addresses food insecurity in Colorado by connecting backyard and community gardens to food donation sites across the state. Frank's Garden will help meet this need.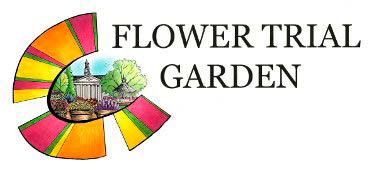 CSU Flower Trial Garden & Consumer Day
InColor and Tagawa Greenhouse are proud contributors to the CSU Flower Trial Garden Advisory Committee and work closely with the event to support their mission to provide education, research and outreach to students and industry professionals.
InColor is also a proud supporter of the Trial Garden Consumer Day. Held each summer at the gardens, it's an opportunity for flower lovers from across the nation to visit the gardens, vote for their favorite flowers, and engage in fun, family-friendly activities with InColor and the Flower Trial Gardens students and staff.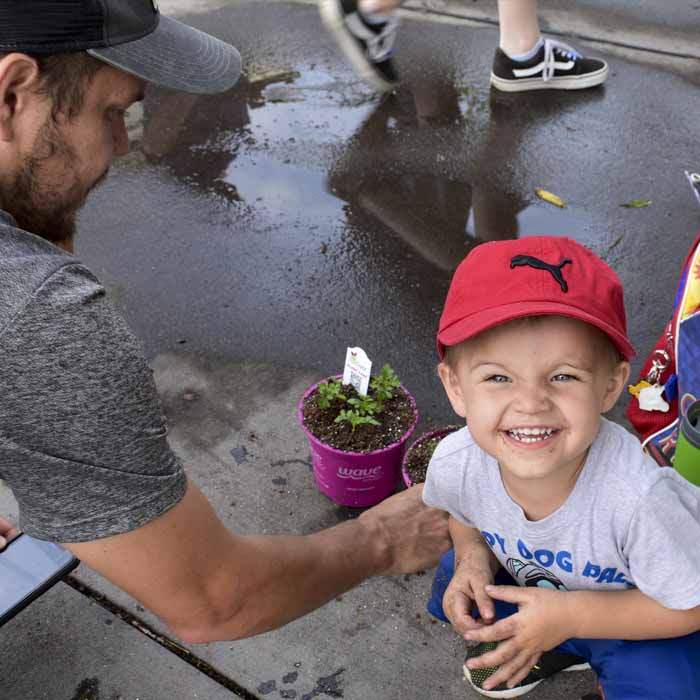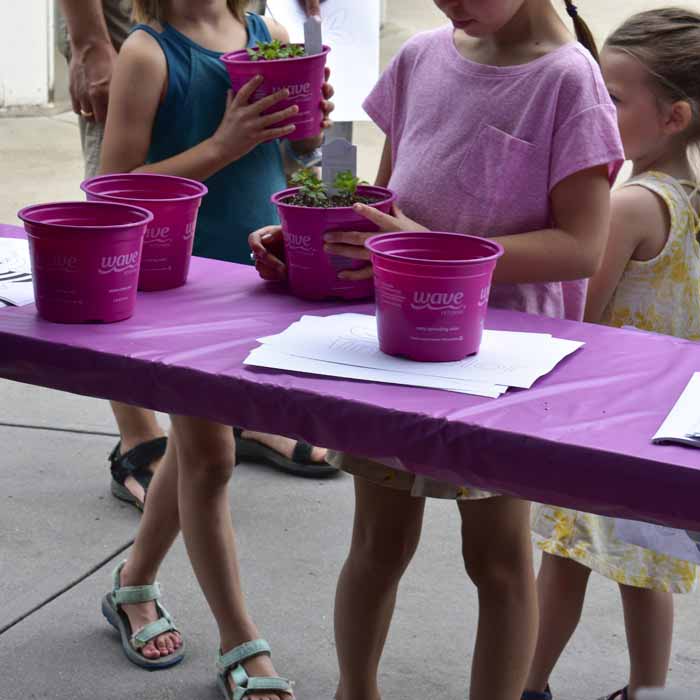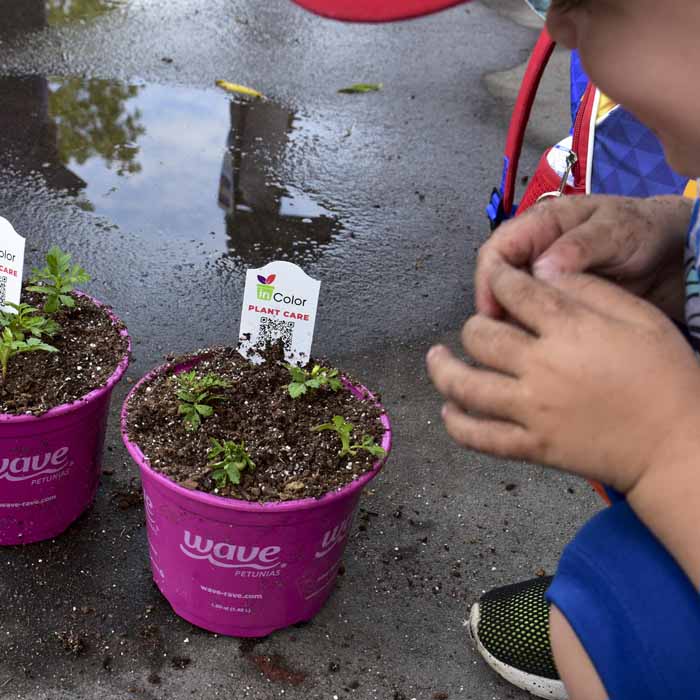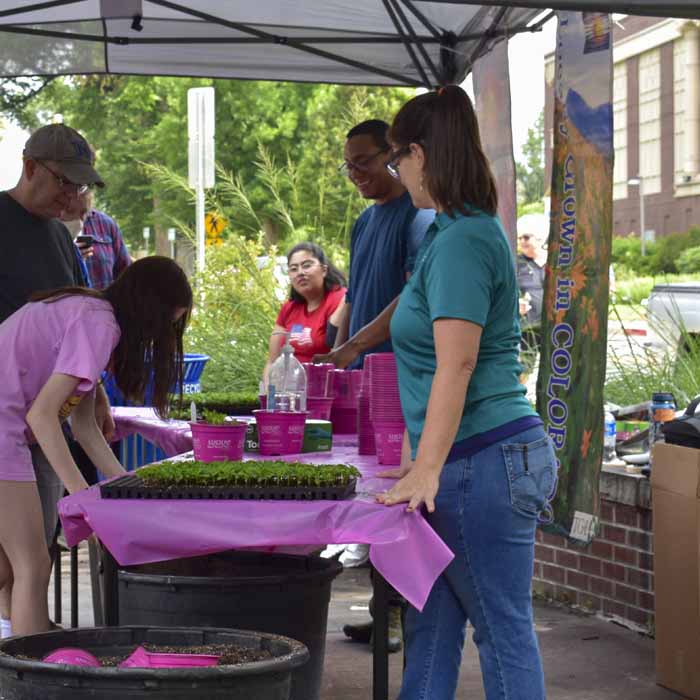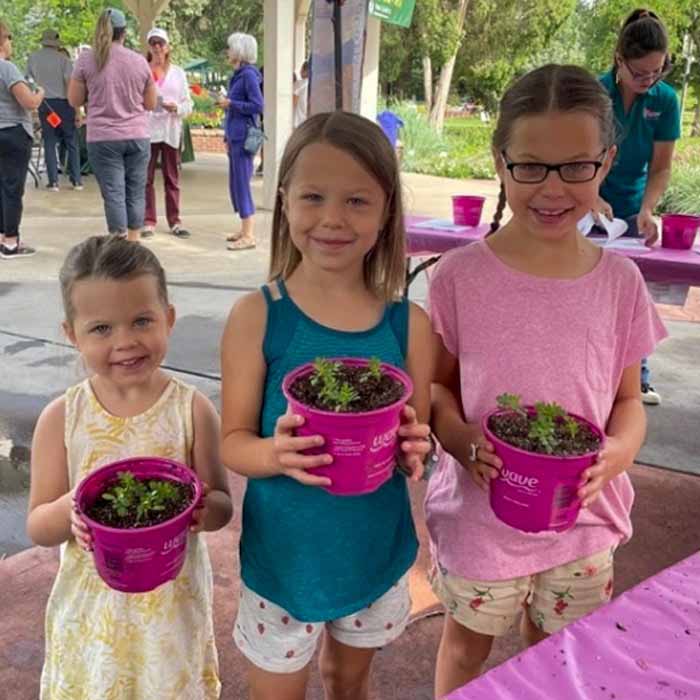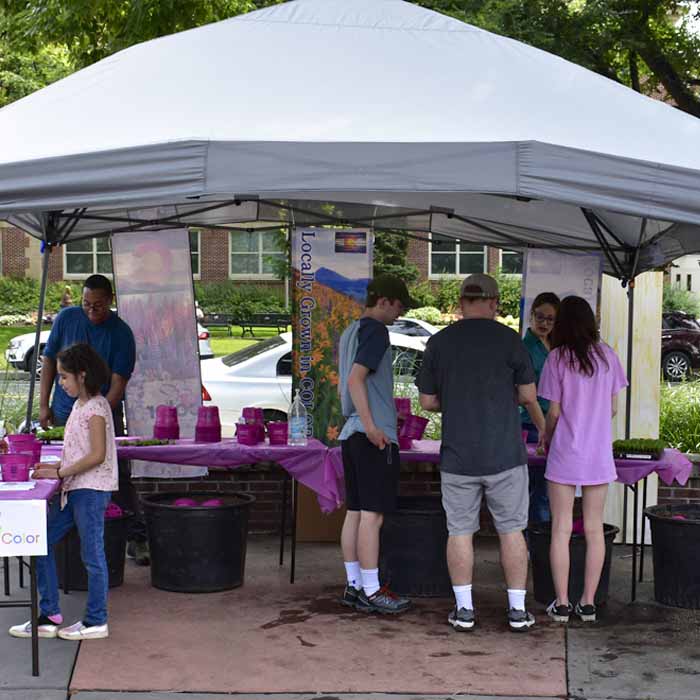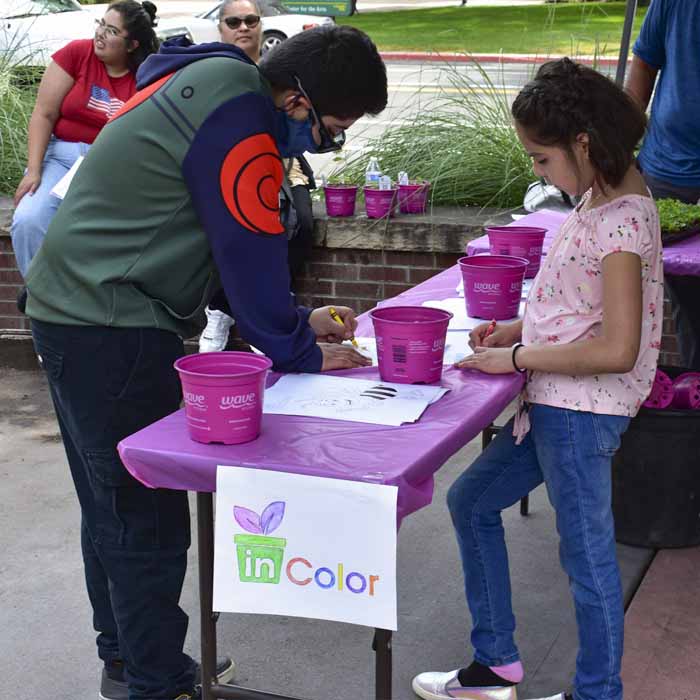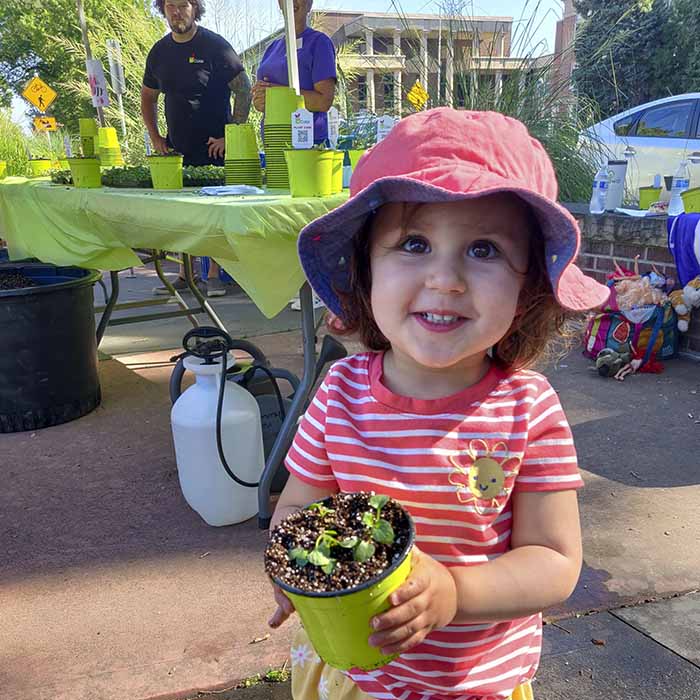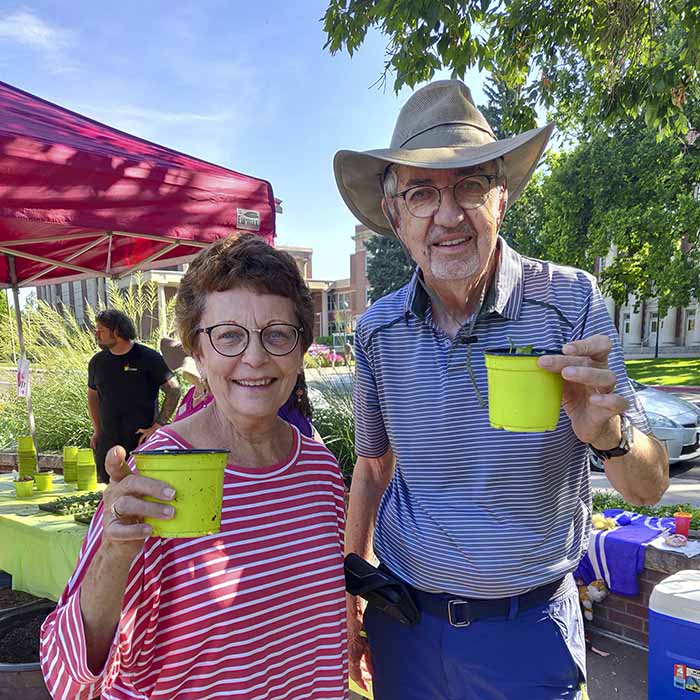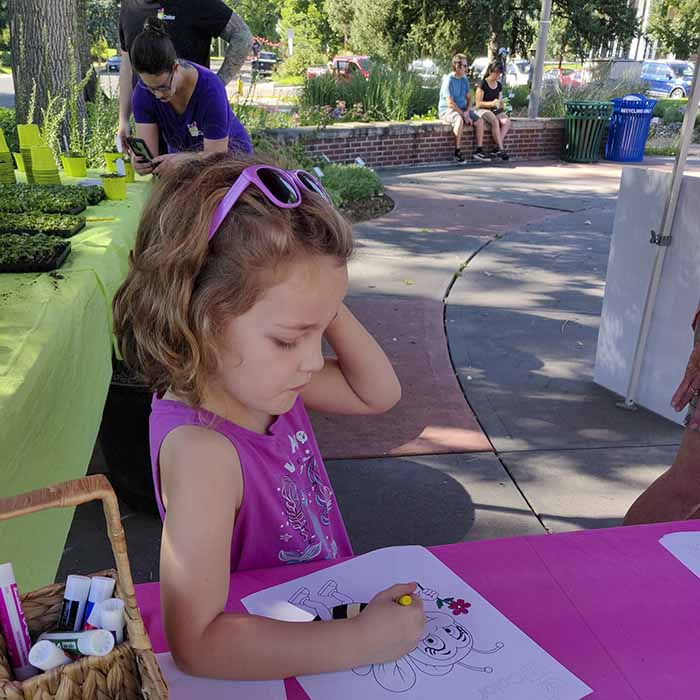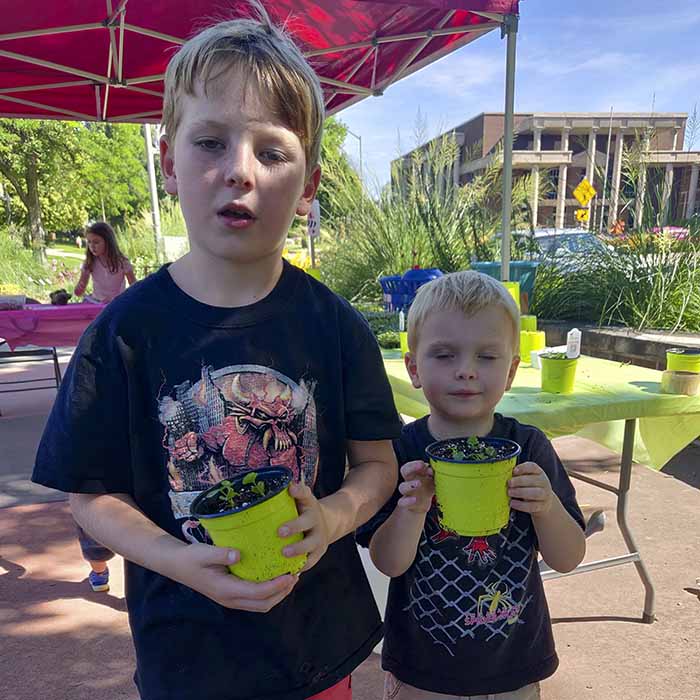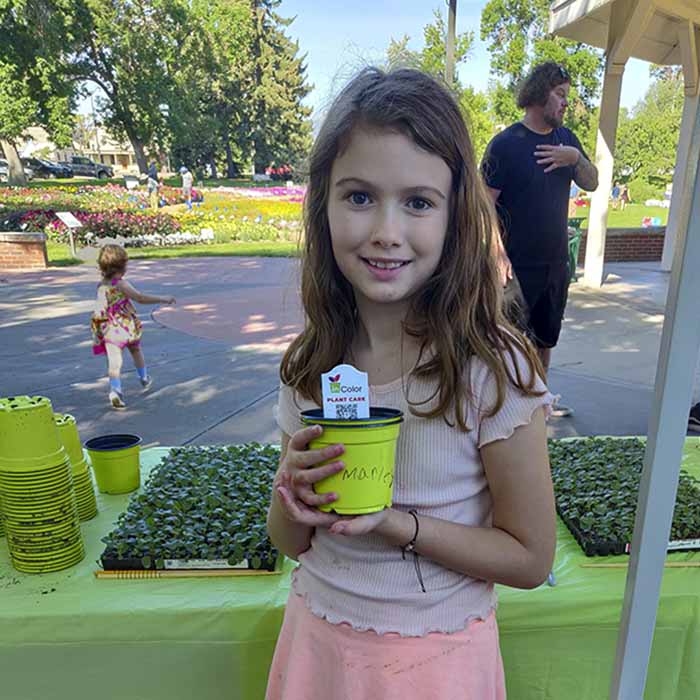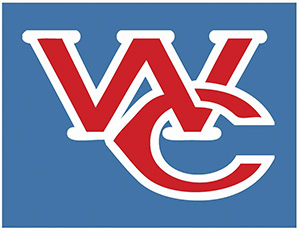 Weld Central High School FFA
InColor and Tagawa Greenhouse donates plants supplied by our PowerStarts young plants division to the Weld Central High School FFA program in Keenesburg, Colorado for the students to grow in the high school's greenhouse. The plants are then sold at the annual FFA Flower Sale to benefit FFA scholarships and programs. This year's event was held at the First Baptist Church in Hudson, Colorado on May 6th and 13th, 2023.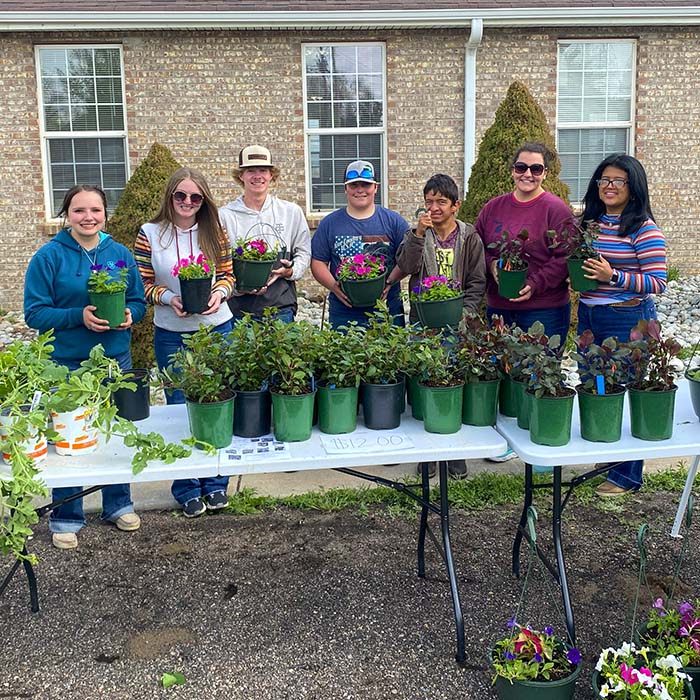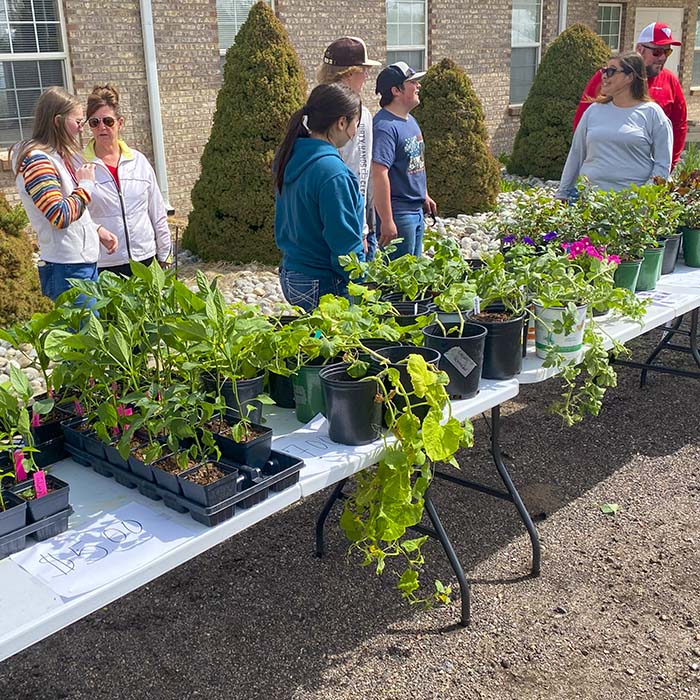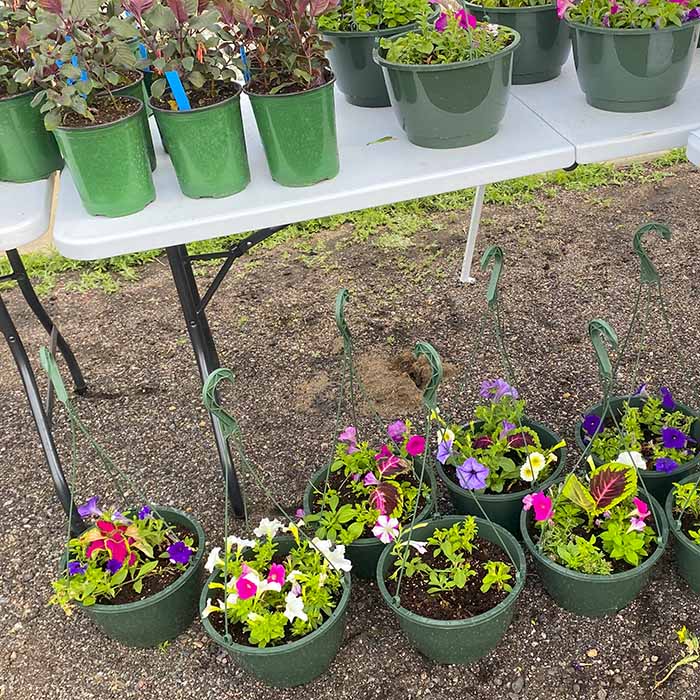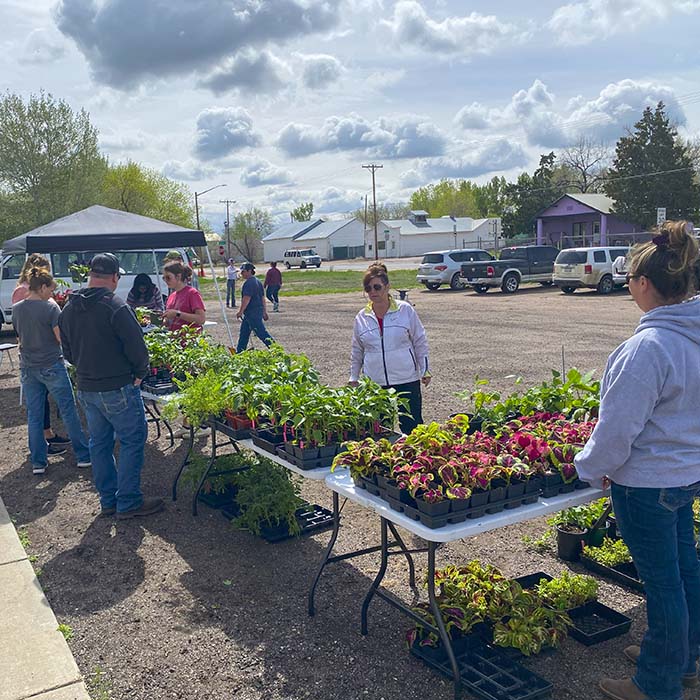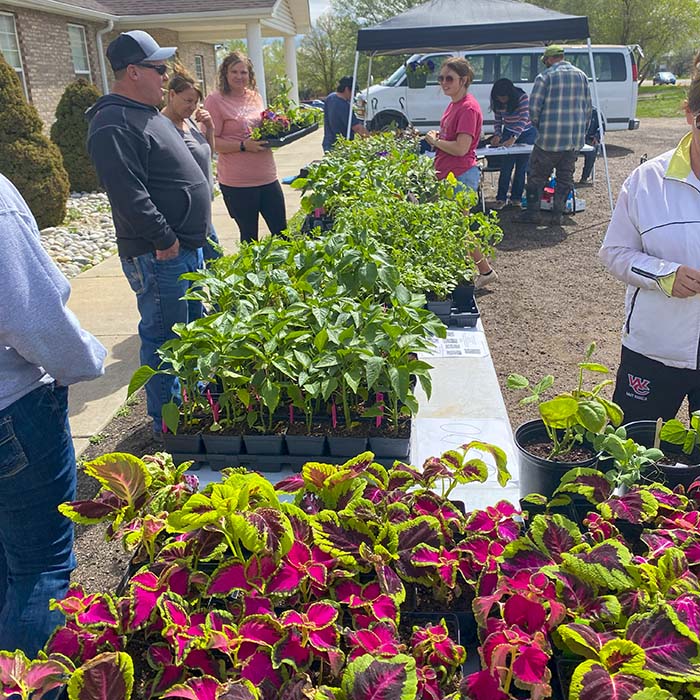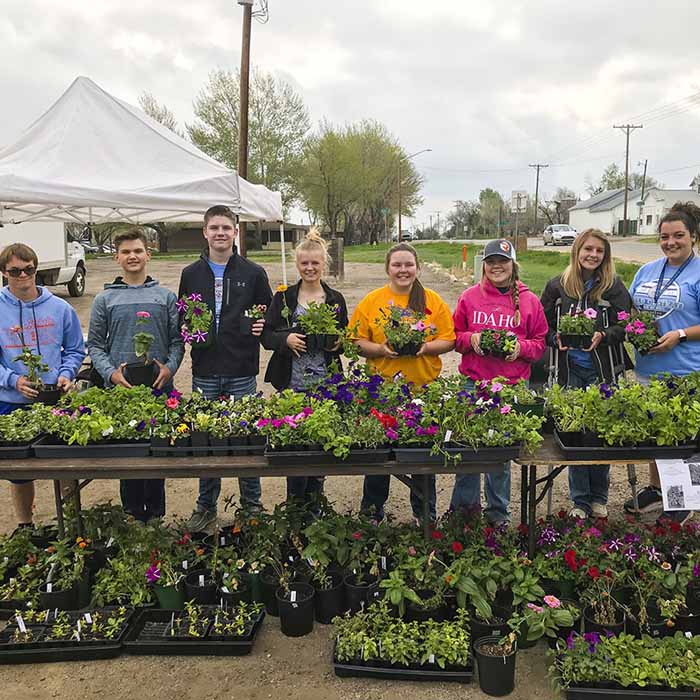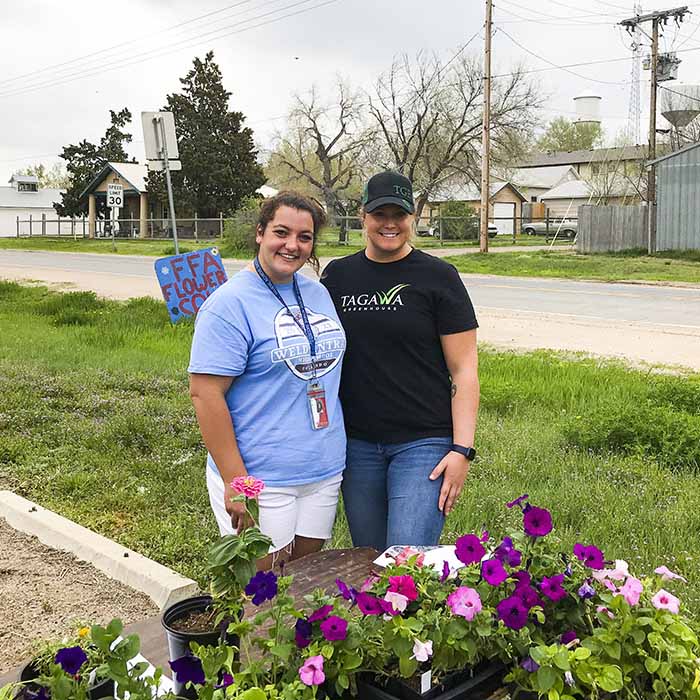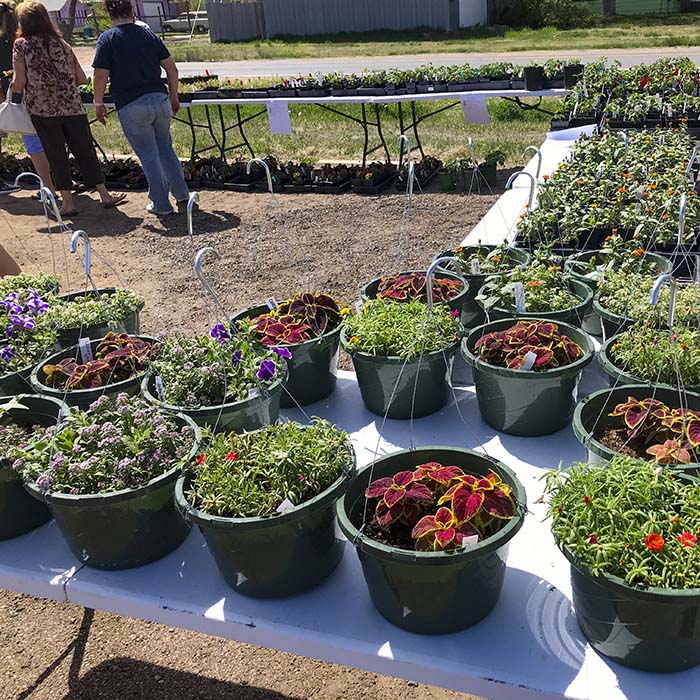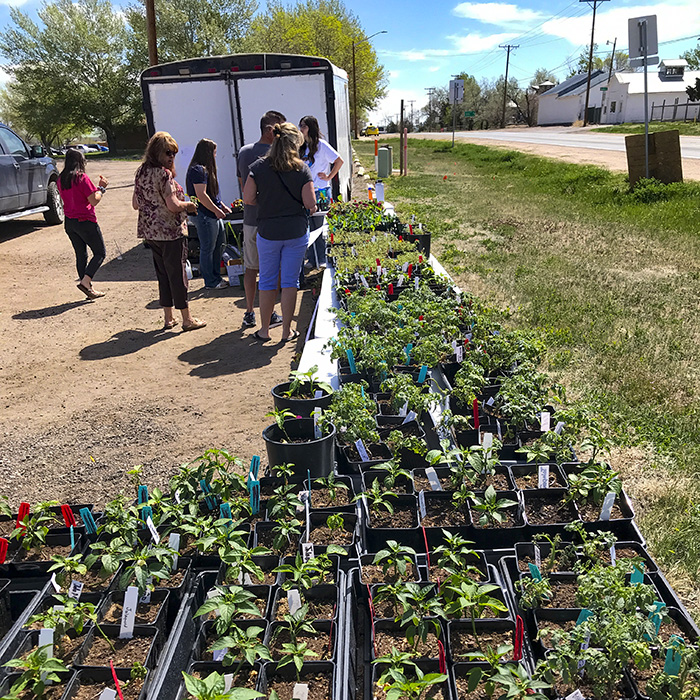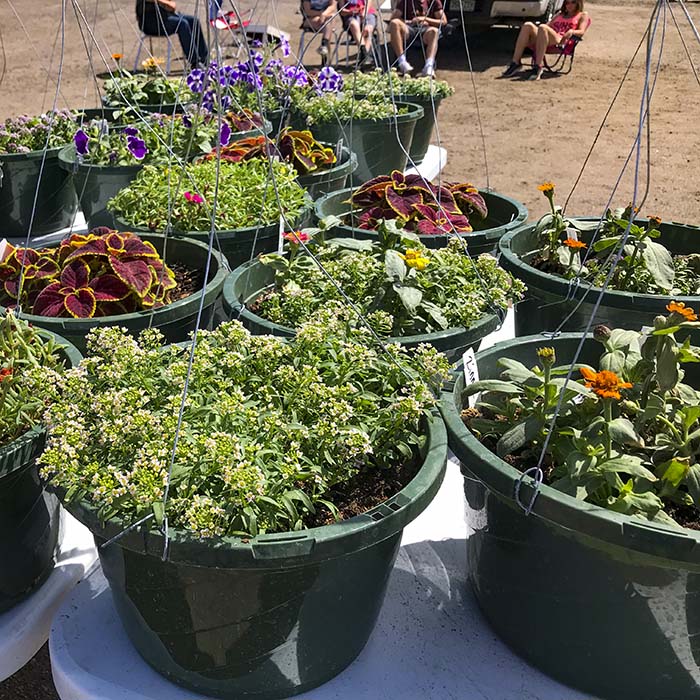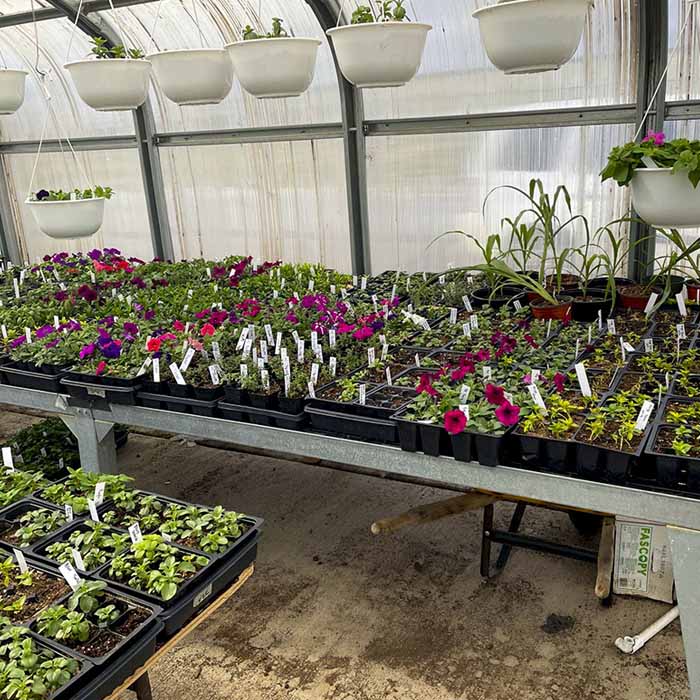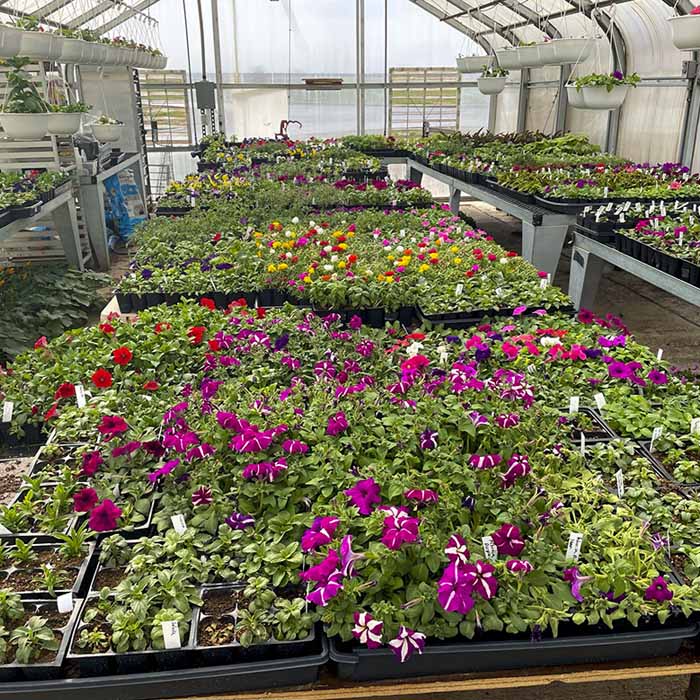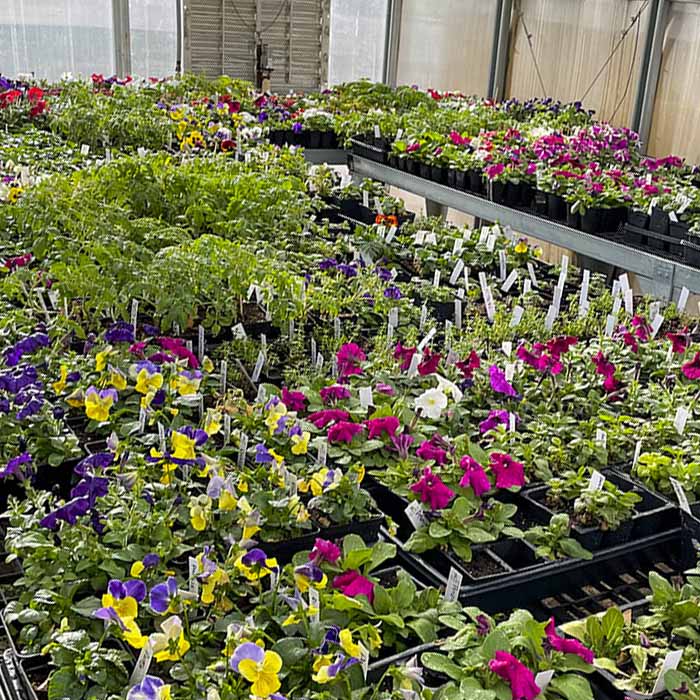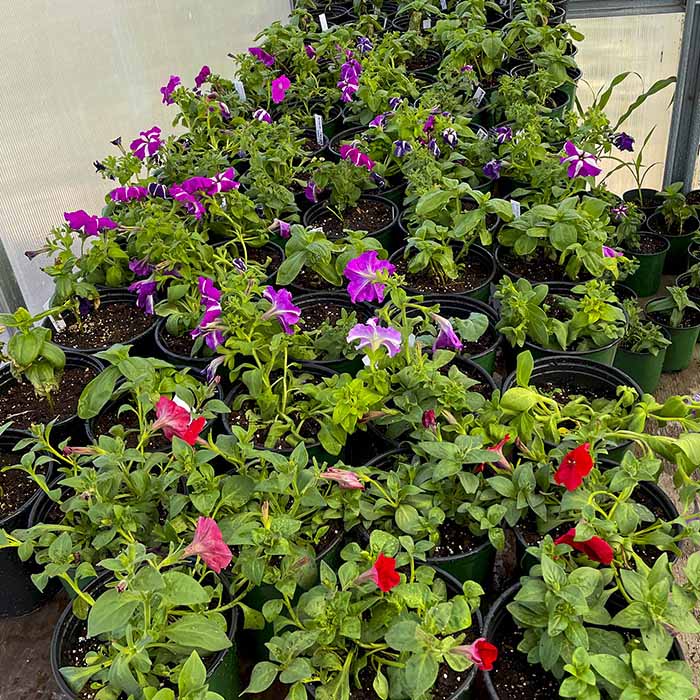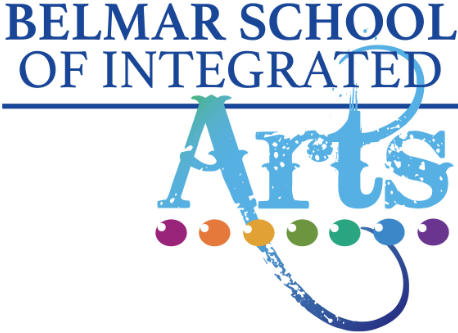 Belmar School of Integrated Arts
InColor and Tagawa Greenhouse donated annual flowers to the Belmar School of Integrated Arts, a Jeffco Public School in Lakewood, Colorado in 2021. Belmar develops creative, curious & courageous learners through rigorous, innovative academic instruction & meaningful engagement in the arts. They achieve their Mission through implementation of their 5 Core Values:
Celebration

Creative Problem Solving

Growth Mindset

Integrity

Perseverance
The students have enjoyed caring for and taking on the responsibility of beautifying their campus! We enjoy the opportunity to introduce their students to the art of horticulture and look forward to a continued partnership.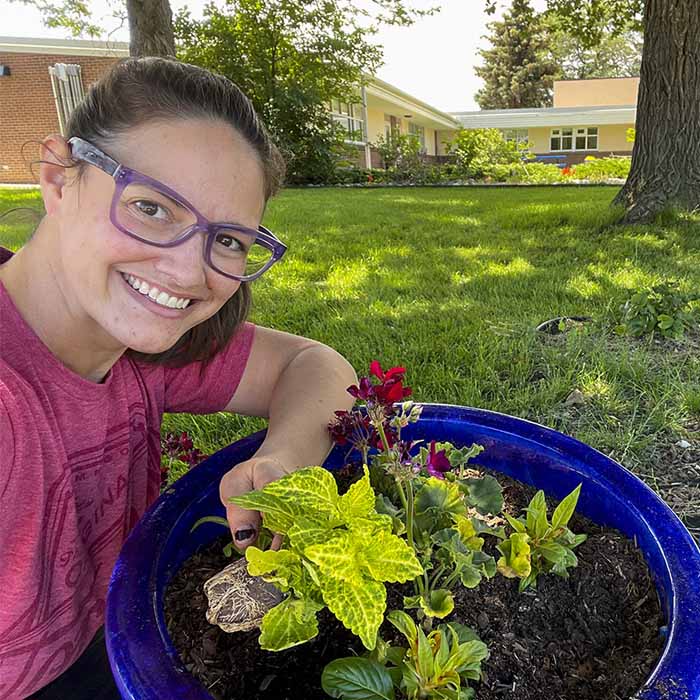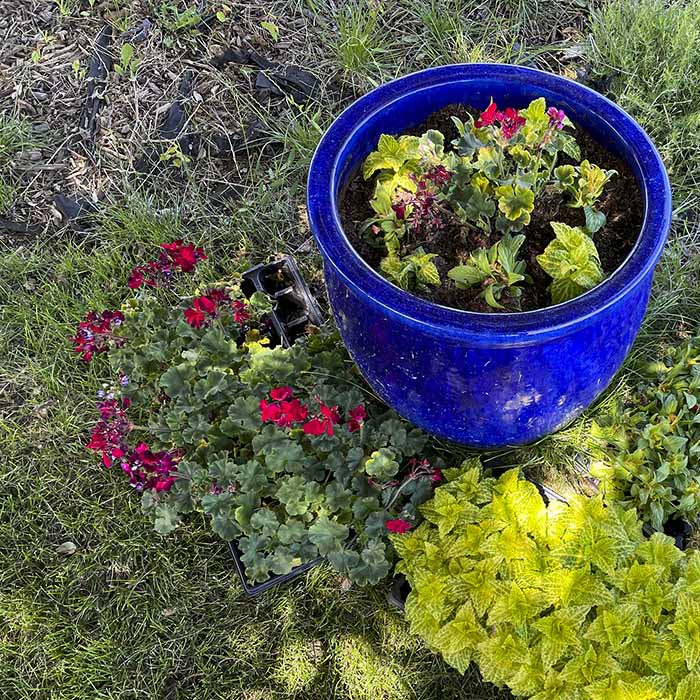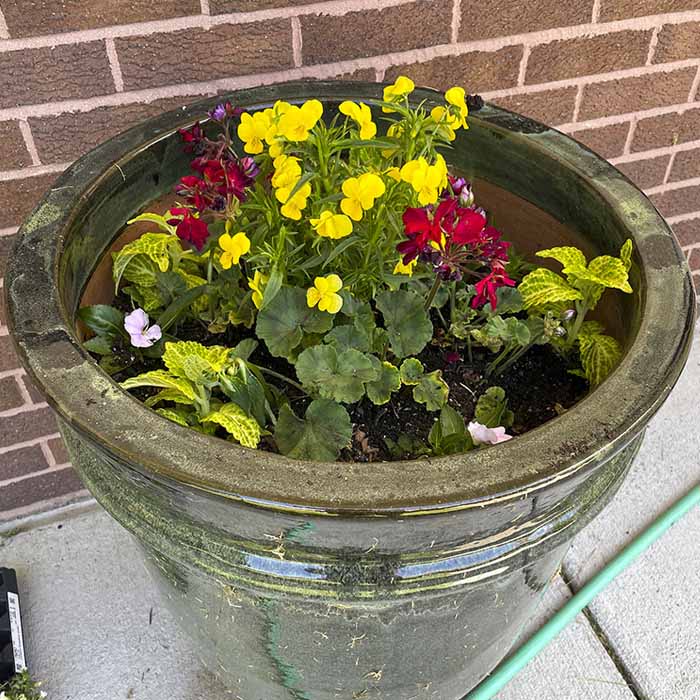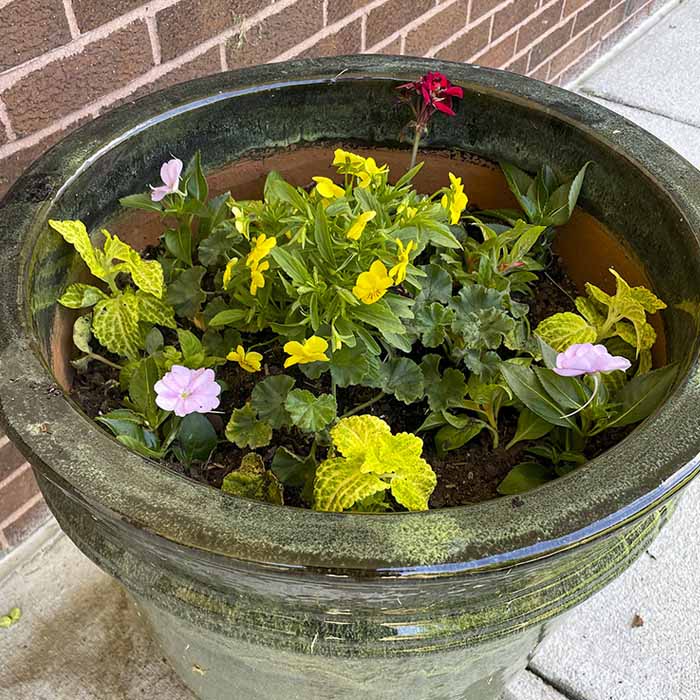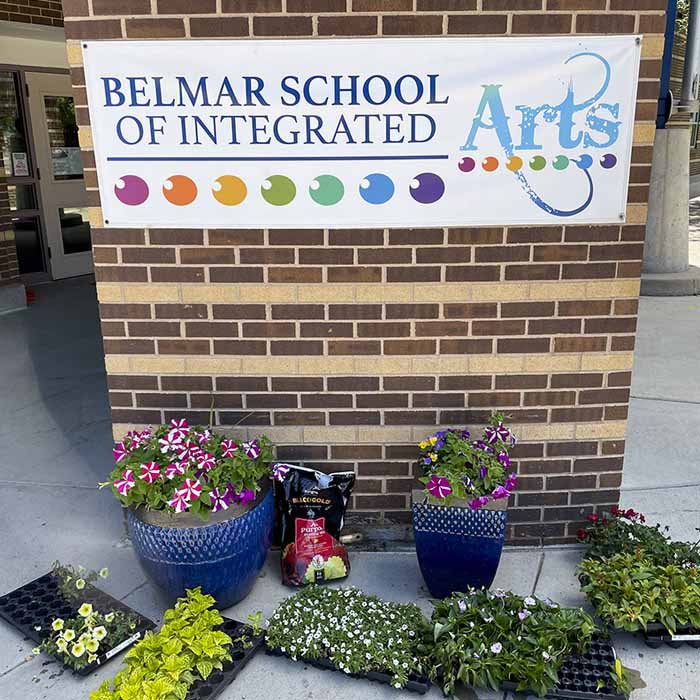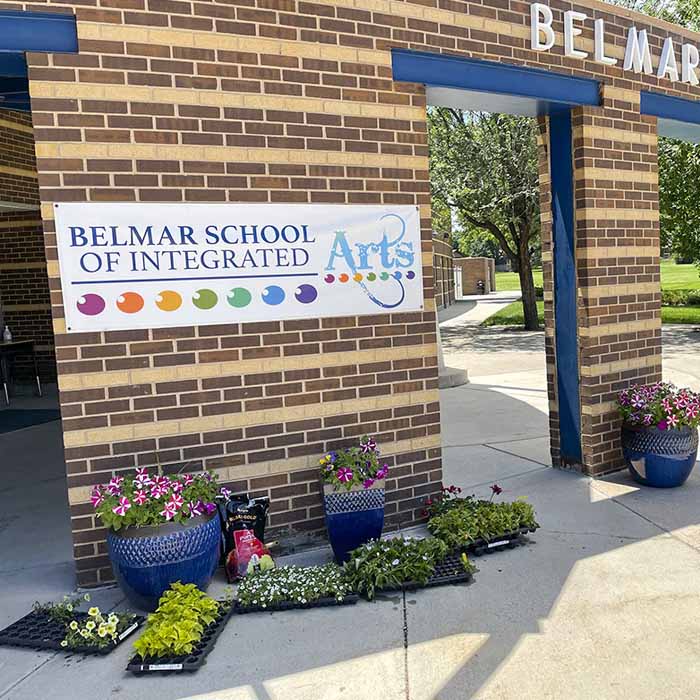 Boulder Country Day School
InColor and Tagawa Greenhouse partnered with Boulder Country Day School 8th graders to help with their fundraiser to support their trip to Washington, D.C. in 2022 by selling our beautiful Chandler Mum Planters.