Grow With Us!
Do you love plants? We're always accepting applications to join our dynamic, fun-loving InColor team.
If there are no positions listed, or you don't see a position you're interested in right now, send us your information and let's begin growing!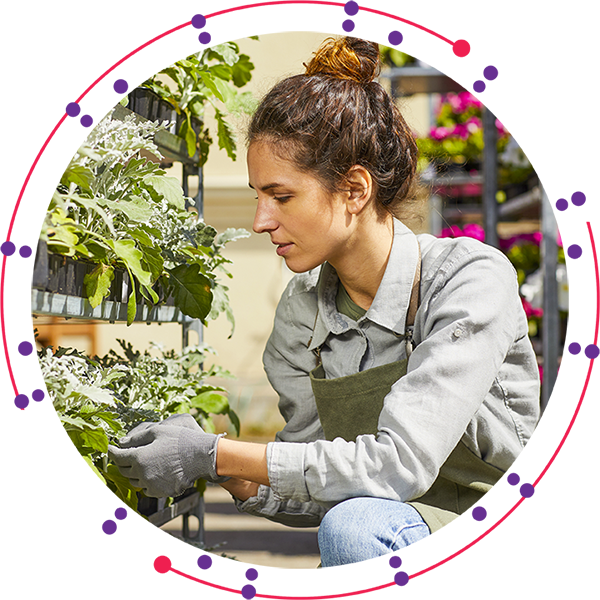 Benefits of working with an extraordinary team!
SEASONAL EMPLOYEE BENEFITS
ADDITIONAL BENEFITS FOR YEAR-ROUND EMPLOYEES
Career Advancement & Training
Lean & Six Sigma Certification
Plants Make People Happy

Plants bring feelings of energy and lifts the spirit. View our open positions or contact recruiting below to begin your journey working with amazing plants!